DREAMY STAY IN MAKAVA SUITES
With its warm hospitality and convenient luxury, MAKAVA SUITES  foster a feeling of an authentic Greek holiday in a place where the sun always shines.
To fulfil our paramount aim of providing an all-encompassing vacation experience, we introduce you to a sumptuous environment filled with the vibrant colours of the Aegean and the Mediterranean.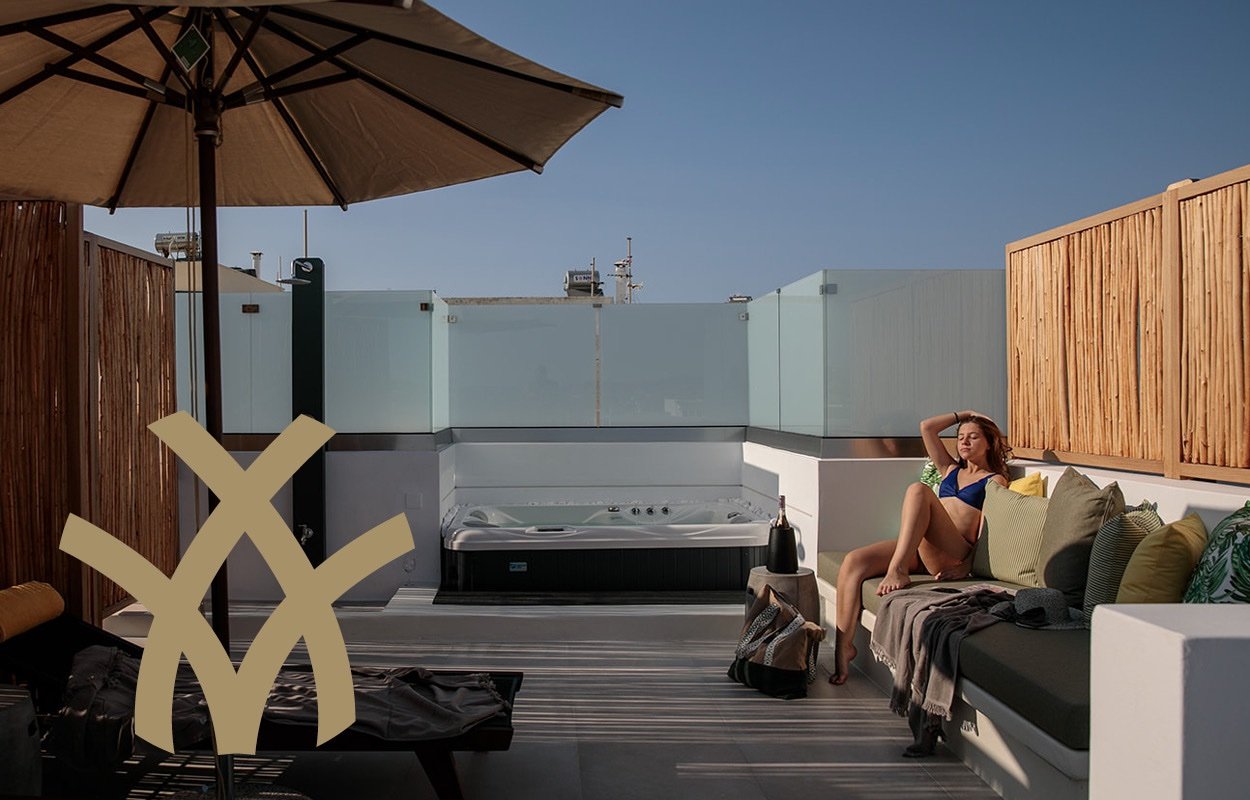 LUGGAGE STORAGE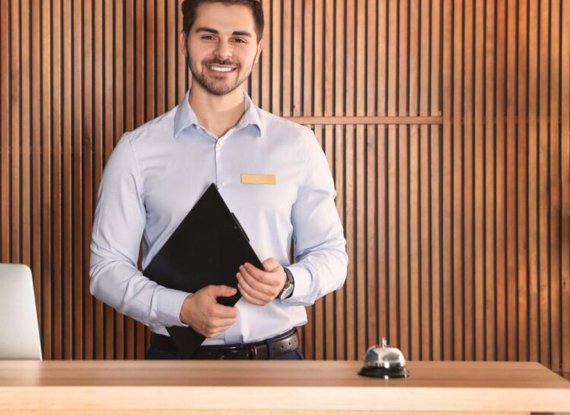 CONCIERGE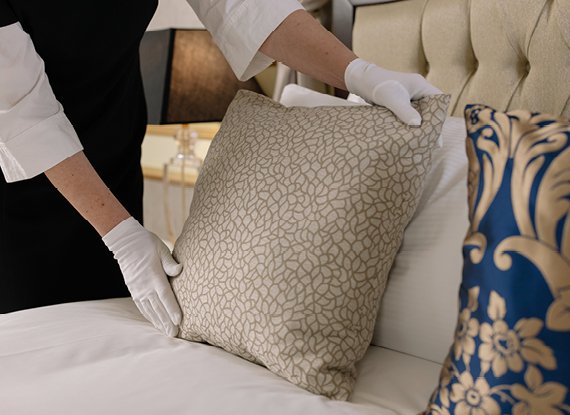 HOUSEKEEPING SERVICES
TERRACE
NAXOS ROOF VIEW
EXPRESS CHECK-IN/OUT
HONEYMOON PACKAGES
PRIVATE PARKING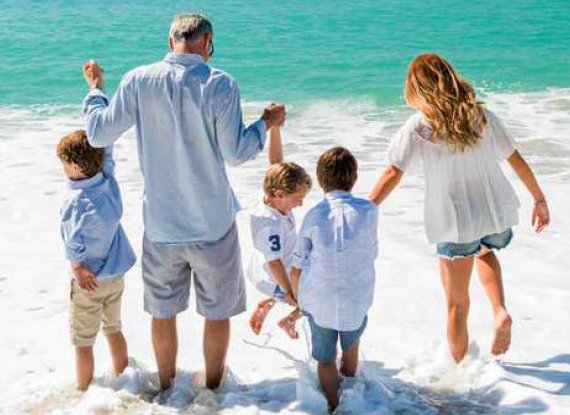 FAMILY PACKAGES
MAKAVA SUITES are conveniently located in the heart of Naxos and feature charming views of Chora's winding streets. All necessary activities/markets such as super market, cafes, restaurants, bakery, pharmacy, hospital, playground and many more are within few minutes away by feet. Comfortably decorated with cozy earth tones, our 8 suites offer an elegant, luxury experience with a hint of Cycladic flair.